Collaborative research with colleagues in the United Kingdom on the use of AI in healthcare
The AIDE Project is a joint research project led by Professor Beverley Anne Yamamoto of Osaka University, Graduate School of Human Sciences in Japan and Professor Jane Kaye of the University of Oxford, Centre for Health, Law and Emerging Technologies (HeLEX) in the United Kingdom.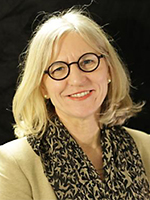 The University of Oxford
Professor Jane Kaye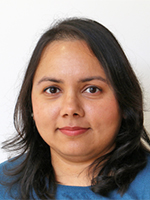 The University of Oxford
Researcher Nisha Shah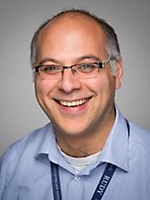 The University of Oxford
Associate Professor Kassim Javaid
The team at the University of Oxford will focus on the Oxford University Hospitals NHS Foundation Trust and stakeholders involved in healthcare AI in this setting.
We will first investigate in detail how AI technology will be used in healthcare in both countries.
The AIDE Project will be active in the healthcare settings where AI technology is being introduced, to share learning from the project and to involve patients and members of the public.
Research achievements in both countries will be shared through the website.